A European Story of Beauty and Freedom

How do societies go through major technological, economic and structural changes peacefully?
The ways in which Denmark, Norway and Sweden went from feudal agricultural societies to industrialized democracies were exceptionally peaceful. In the process, they climbed from the bottom of the European economy around 1860 to the very top as of the 1930s and have remained prosperous and progressive ever since. Finland made a similar journey after 1918 in just 30 years.
They also invented Scandinavian design and are often ranked among the world's happiest peoples.
The Nordic Secret explores how the Nordic countries invented a new kind of education, developed everybody's potential and changed their fate. The inspiration came from Germany, France, Switzerland, the US, and the UK, and the transition began in a farmhouse.
As new technologies and globalization are revamping our societies again, what can we learn from the past and how can we approach human development and meaning-making in times of great change?
Read excerpt pdf here.
Read David Brooks' column about the Nordic secret in the New York Times.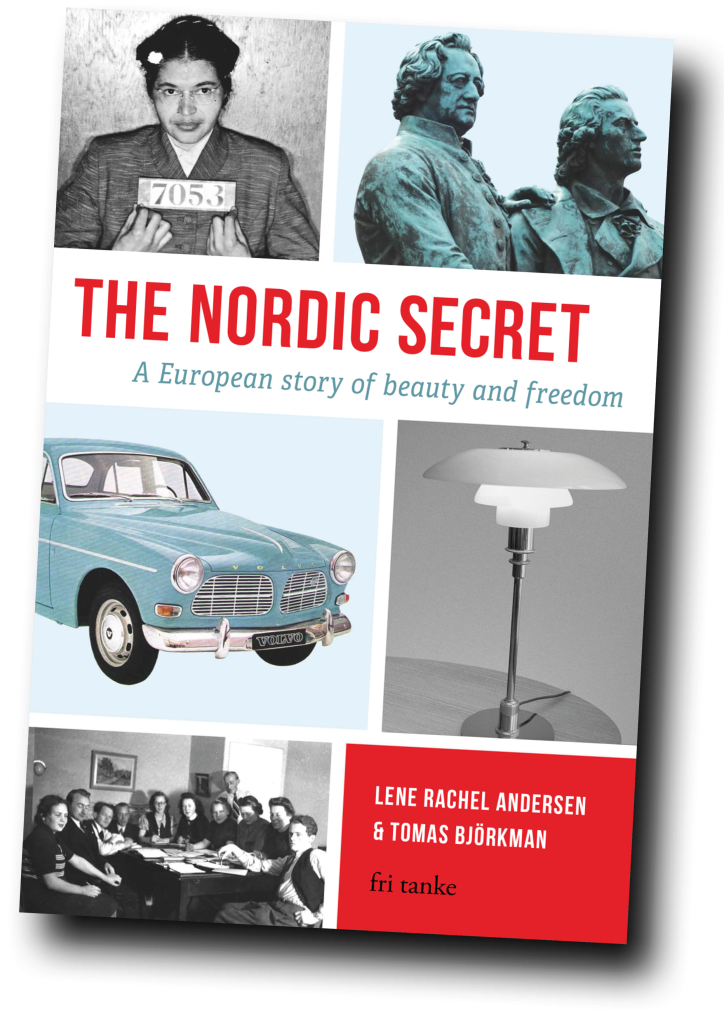 ---
Lene Rachel Andersen in a conversation with John Vervaeke about bildung and the folk high schools.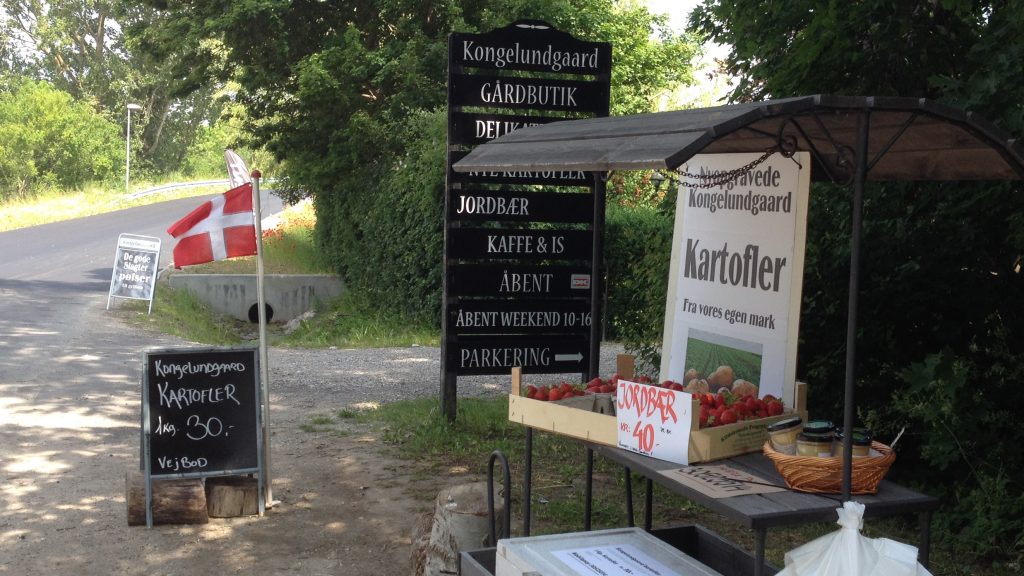 Shortest possible version of The Nordic Secret: The Danish Secret: https://lenerachelandersen.medium.com/the-danish-secret-7e5e38750a01
---
Author Lene Rachel Andersen
Lene researched, developed, and wrote The Nordic Secret. She came to the Nordic secret from the bildung and folk-bildung angle, i.e. the angle of culture, cultural heritage, community, adult education, and the Nordic tradition.
Lene has written 20 books about big history, technological development, complexity, economics, the future, and bildung since 2005. She is the co-founder of the think tank Nordic Bildung, of the Global Bildung Network and Global Bildung Day. Lene is also the creator of the Bildung Rose and hosts the podcast and video series Nordic Metamodern.
If you are interested in keynotes and collaboration regarding bildung or in joining the global bildung movement, please reach out to Lene at .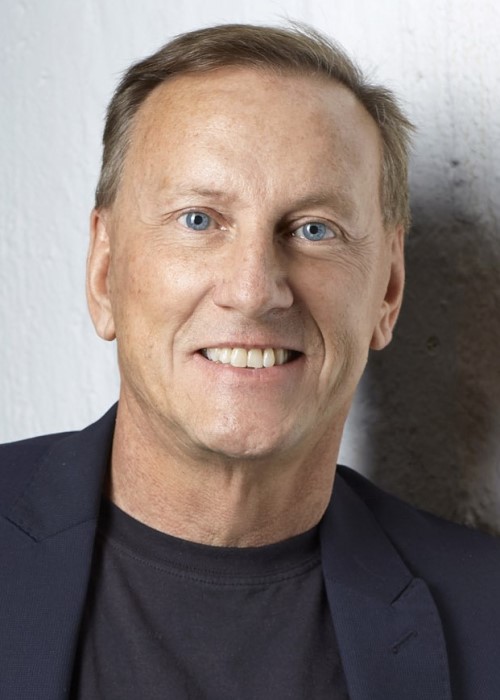 Editor Tomas Björkman
Tomas co-created and edited the book and came to the Nordic secret from the ego-development and leadership development angle, i.e. the angle of developmental psychology, cognitive science, and entrepreneurship.
Tomas is the founder of Ekskäret Foundation, Perspectiva, Emerge, and several other projects in the intersection between inner growth and societal change. Tomas' other two books are about big history, the market, complexity, economics, and the future.
If you are interested in the Emerge movement and leadership development, please reach out to Tomas.